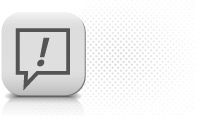 Why is it that whenever we talk about the gap between CEO pay and the lowest paid, we concede that the height of CEO pay is the culprit?
Cogent Compensation Service Offerings
Cogent consultants apply proven consulting processes and practices in the delivery of our services. Our processes help guide all our conclusions and deliverables.
Our services include: